Confessions of a Contest Junkie: Why I Can't Quit... →
The reasons to enter a design competition. Do you love design this much? Find out and vote for Brinn Miracle's latest design contest entry!
6 tags
irisgrl24 asked: Hello, I'm currently a student attending SMC and I have been thinking about pursuing architecture as a major, but there is little I know about it. I'm eager to learn, but don't know where to start. Following that, my drawing skills are a bit rusty, do you have any recommendations? Anything would help! Thanks!
danielschuster asked: Your renderings are spectacular! Besides your obvious talent, is there a specific software that you use to achieve the realism?
billymystic asked: Hey, first off i just want to say that your profile is great and awesome! But li just wanted some of your knowledge on how studying architecture really is. Im a college student going into now a 4 year university for my b.s. in arch and was wondering how its gonna be like. Your wisdom and knowledge would be most appreciative.
4 tags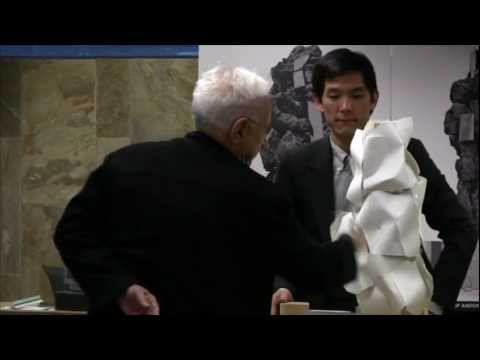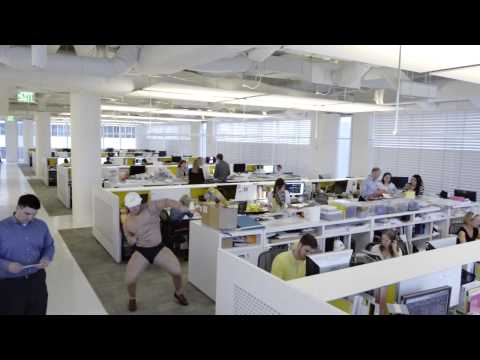 2 tags
Architect Registration Exam - Schematic Design →
Check out my study guide list for the topics and tools I used in preparation for ARE4.0: SD.
6 tags
4 tags
Bathroom Remodel →
Check out more images of the bathroom remodel project.
6 tags
4 tags
What percentage architect are you? →
Use our handy formula to find out! 
1 tag
1 tag
5 tags
4 tags
Architecture and Design 101 →
Wonder what architects do? Want to know how they add value to a project? Join in on the new article series as we go through the process of design. Articles are posted monthly to Archability and will cover everything from programming, to schematic design to construction administration. Get the scoop via the bitly links now!
6 tags
iPad Stylus Reviews →
See how the iPad and stylus combo compares to traditional pen and paper when doing detailed line work drawings.
3 tags
Architangent turns 1 year old! →
Architangent is officially 1 year old this May! Read about how it started, where it's going and get the list of the top 10 posts for the year.
4 tags
5 tags
7 tags
Vote for my hands-free iPad bag. Share the profit. →
I have a product design I'm hoping to get developed through Quirky, so please take a moment to vote for it! If it is selected for production, you could share in the profits when it goes up for sale. Register, vote, comment and let's make this a reality :)
9 tags
4 tags
5 tags